How to Buy
1. To purchase your order, press the button "BUY NOW'. If you want to continue viewing more products and go through all items before purchasing, please click "ADD TO CART"
To perform these actions, you must be logged in. Please login before making any purchase.
If you have not registered with our website, the registration is charge-free and available.
2. You can revise and edit the amount of the products you have purchased. When done editing, please click the. Button "PURCHASE"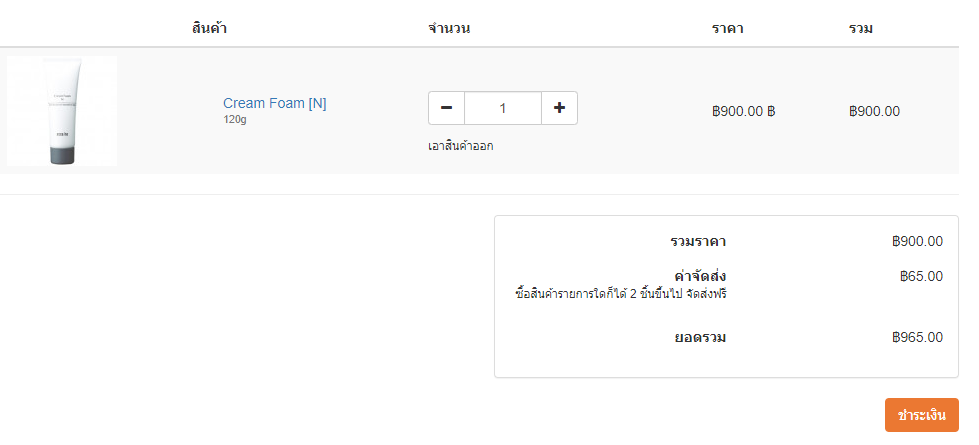 3. Fill in your address location and personal details then choose your payment method.
**** For credit/debit card purchase, please fill in your personal information ****
Then press "Confirm your Order"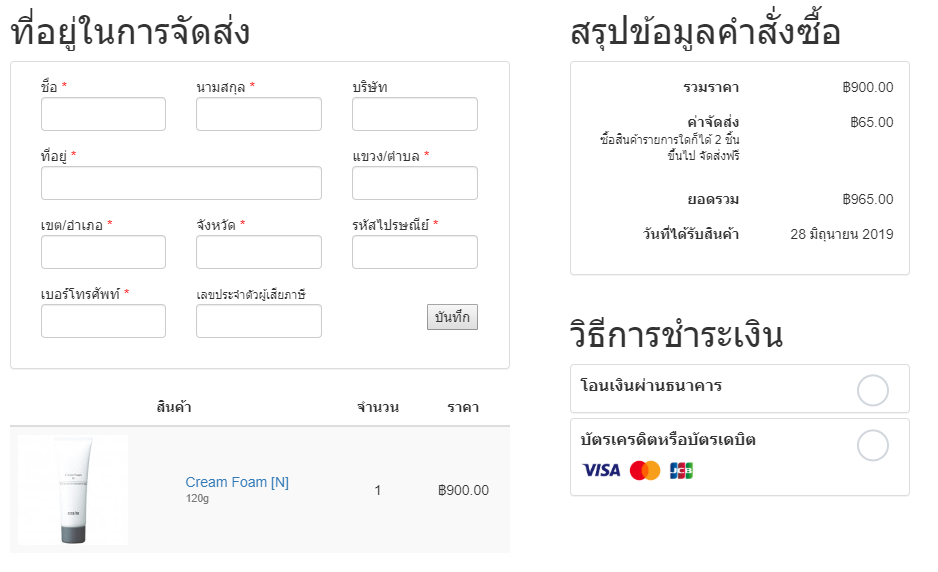 Image 1 Choosing the payment method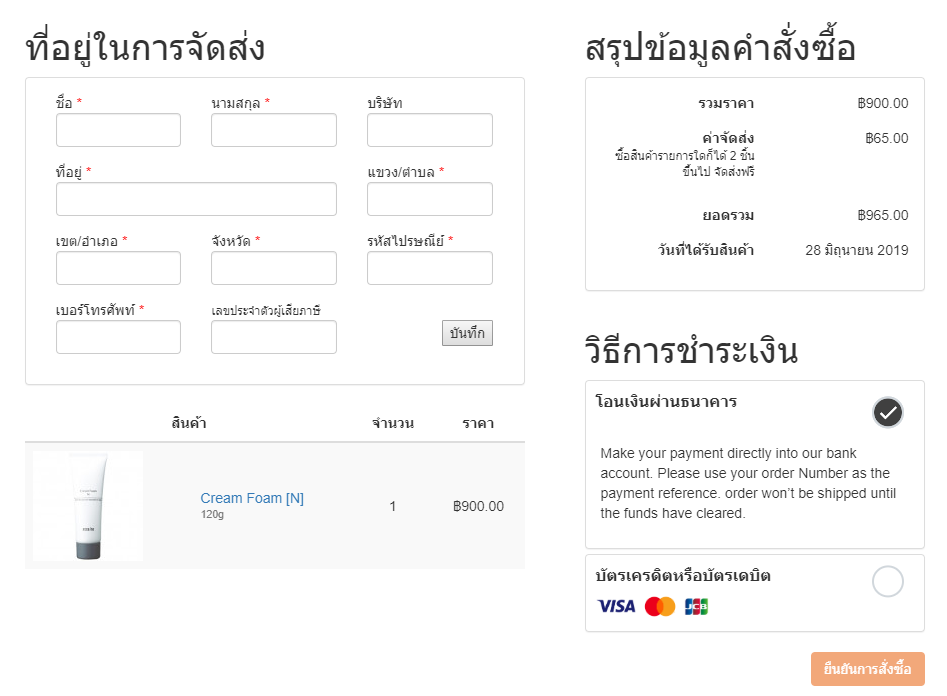 Image 2 Paying via Bank Transfer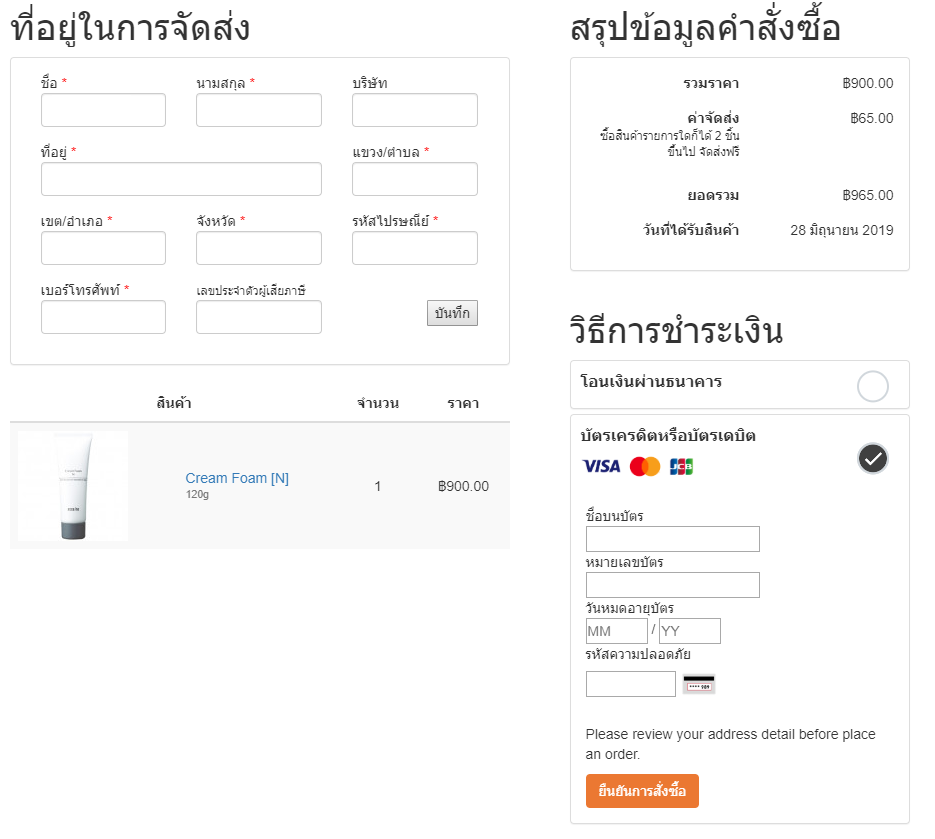 Image 3 Paying via Credit/Debit Card
4. How to Pay
4.1 Transfer to the Bangkok Bank, Account No. 926-026468-5 "PITH Beauty Beauty Pro Co., Ltd."
4.2 Credit/Debit Card must be Visa / Mastercard / JCB
5. Submit Proof of Purchase: < Click > Please fill in your "Purchase Order Number"
The system will automatically fill in the purchase order.
Should you need further assistance, please contact Customer Services Centre : TEL.098-260-6906
or FB : https://www.facebook.com/acseine.th/ and Line : @Acseinethailand